Base Information:
Formula: C3O3N3Cl3
Relative Molecular weight: 232.41
CAS No.: 87-90-1
HS code: 2933692200
UN:2468
CLASS:5.1
Swimming pool chemical TCCA Specifications:

Standard Specification

Typical Data

Available Chlorine:

90

%

Min

90.10%

Moisture:

0.5

%

Max

0.32%

PH value (1PCT solution):

2.7-3.3

%

Max

3.10%
Product swimming pool chemical TCCA Application:

1. Be used in swimming pool and drinking water treatment, clean the industrial circulating water.

2. Be used to sterilize tableware, and as preventive disinfection of house, hotel, hospital and public place; used on the environmental sterilization of raising fish, silkworm, livestock, poultry and so on.

3. Be used to bleach the textile, to prevent wool from shrinkage, to stop eating paper by moth, and act as rubber chlorination.
Packing:
25kg/Plastic woven bag, 1000kg/Plastic woven bag; 25kg/plastic barrel, 50kg/ plastic barrel;
50kg/ fiber barrel(can be customized)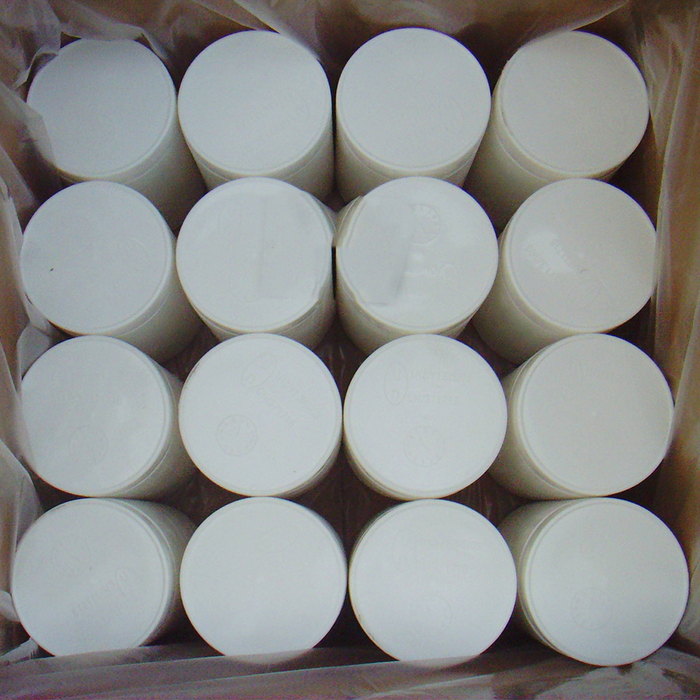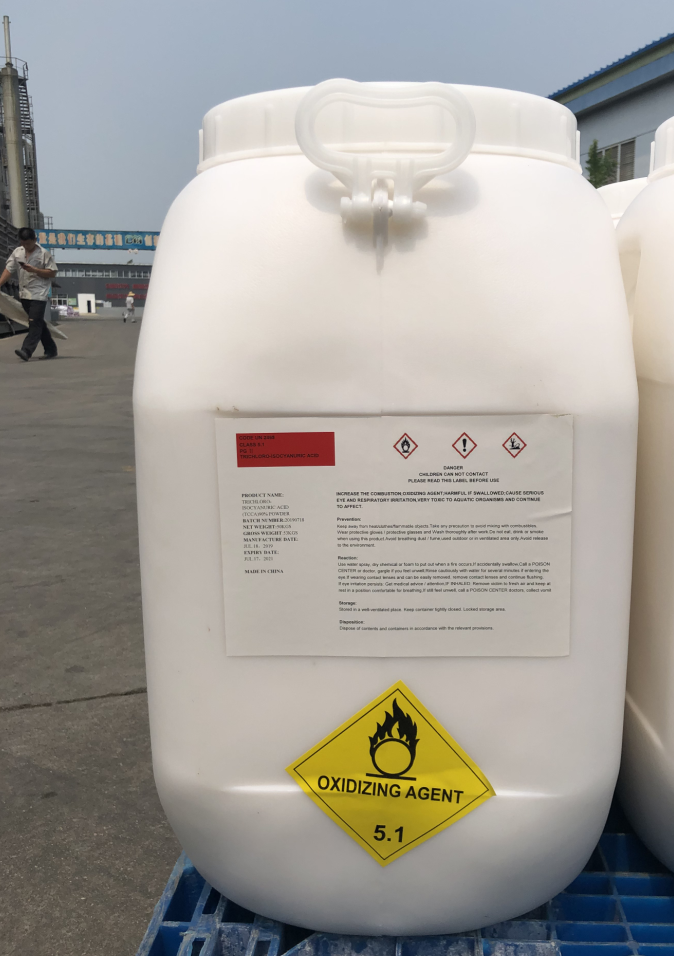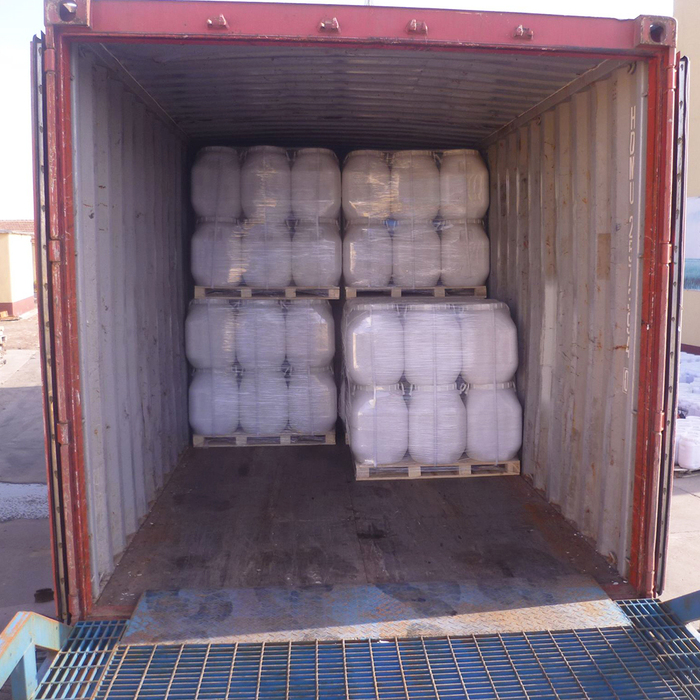 Swimming Pool Chemical TCCA Physical information:
| | |
| --- | --- |
| Physical state | Solid |
| Odor | Chlorine |
| Taste | Forbidden |
| Color | White |
| pH (1% soln/water) | 2.0-2.7 (1% soln) |
| Boiling Point | Not available. |
| Melting Point | Not available. |
| Flash Point | Not available. |
| Specific Gravity | 2.07 g/cm3 at 25°C or 850 kg/m3 |
Swimming pool chemical tcca First Aid:
| | |
| --- | --- |
| Eye Contact | Check for and remove any contact lenses. Immediately flush eyes with clean water for at least 15 minutes. Retract eyelids to ensure complete wash of all eye and lid tissues. In case of continued irritation, get medical attention immediately |
| Skin Contact | In case of contact with skin, wash off immediately with plenty of water. Immediately remove all contaminated clothing including footwear. If irritation persists, get medical attention. |
| Serious Skin Contact | wash off immediately with plenty of water. Immediately remove all contaminated clothing including footwear. If irritation persists, get medical attention. |
| Inhalation | If inhaled, remove to fresh air. If irregular or not breathing, give artificial respiration. If breathing is difficult, oxygen should be administered by qualified personnel. Call for medical attention immediately. |
| Serious Inhalation | Remove to fresh air. If irregular or not breathing, give artificial respiration. If breathing is difficult, oxygen should be administered by qualified personnel. Call for medical attention immediately. |
| Ingestion | If victim is conscious and alert, allow to rinse mouth, and then drink two cups of water. Never give anything by mouth to an unconscious person. Do dot induce vomiting unless directed to do so by medical personnel. If vomiting occurs spontaneously, keep airway clear. Drink more water when vomiting stops. Seek medical attention immediately. |